COMMERCIAL PILOT'S LICENSE (CPL)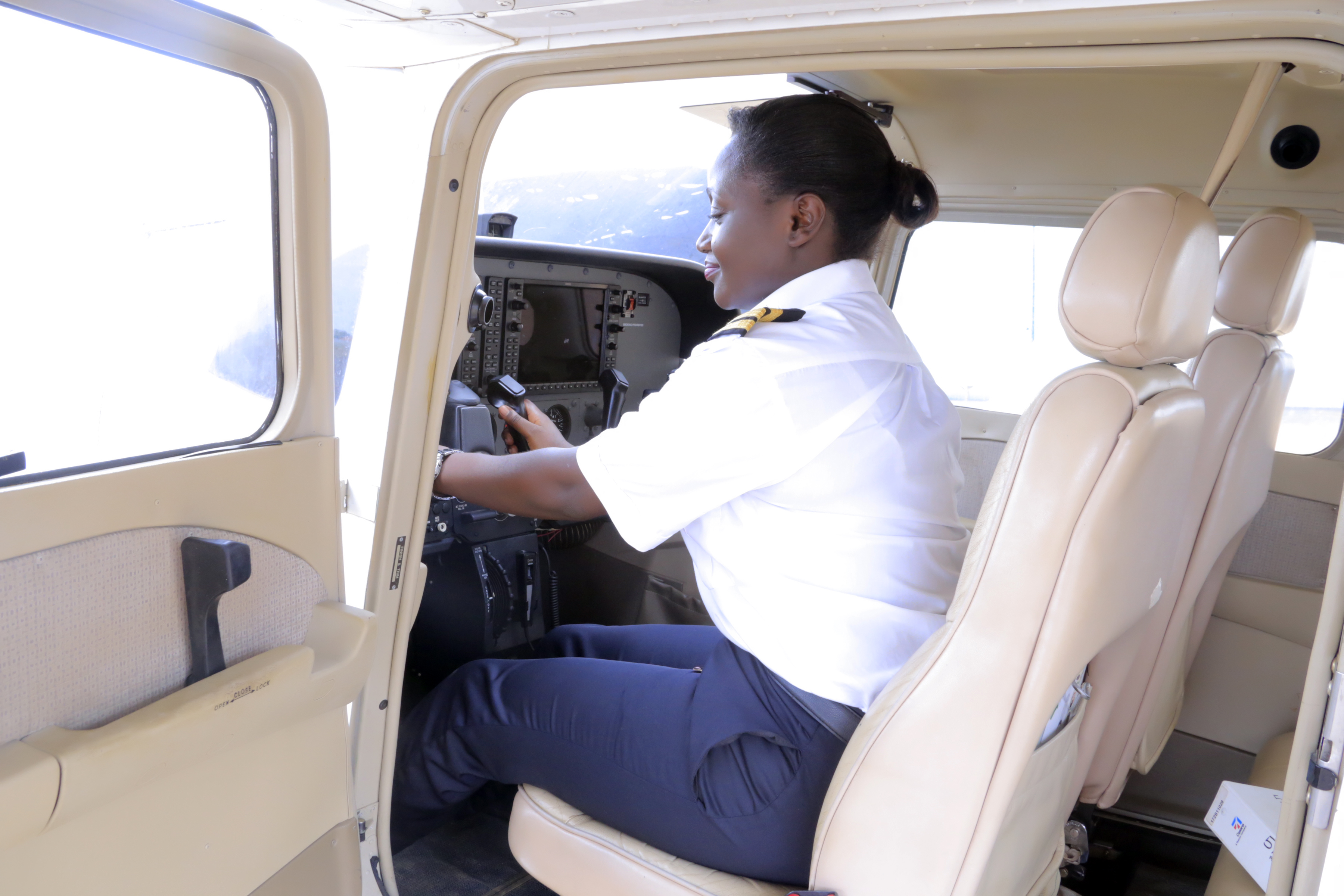 Course content
Meteorology
Aircraft General Knowledge
Airlaw
Operations Procedures
General Navigation with Radio Aids
Principle of Flight
Flight Planning and Monitoring
Human Performance Limitations



CPL Flight Training - 120 hours
Duration is 19 months
Qualifications
The applicant must have 5 credits in science subjects at O'level & must have passed english with atleast a credit.


The Applicant must have obtained at least two principal passes at "A" level, one of which should have been in either Mathematics or Physics or equivalent.


A relevant University degree from any internationally recognized institution would be an added advantage.
Medicals
The Applicant must pass medical tests done by a qualified medical personel.
Age limit
The applicant must be aged above 18 years.
Aptitude tests
The Applicant must pass an aptitude test prepared by the Academy with at least 70% pass mark.
Local students.
International students.