Airline Transport Pilots Licence.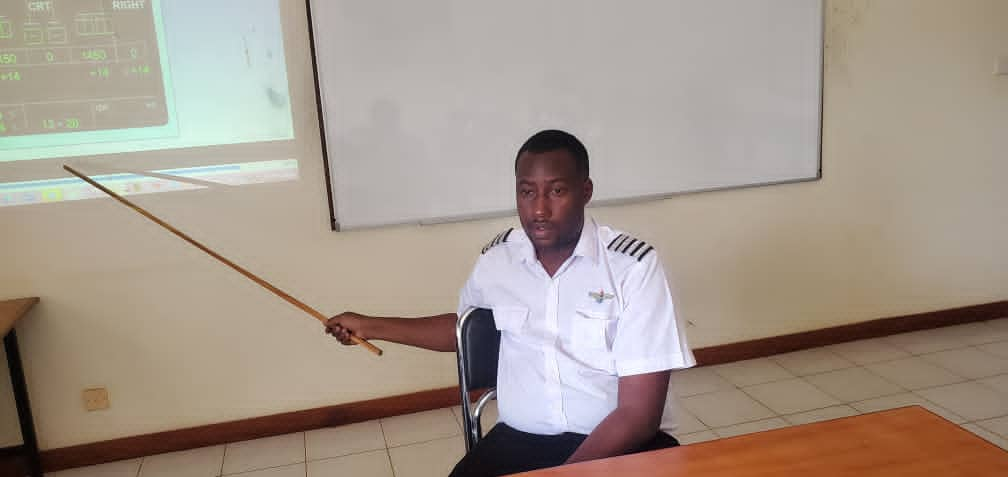 Course content
Meteorology
Aircraft General Knowledge
Airlaw
Operations Procedures
General Navigation with Radio Aids
Principle of Flight
Flight Planning and Monitoring
Human Performance Limitations
Duration is 3 months
Qualifications
The applicant should hold or have held a Ground Instructors' Licence or a Commercial Pilots' Licence with basic rating.
Age limit
The applicant must be aged 21 years and above.
Aptitude tests
The Applicant must pass an aptitude test prepared by the Academy with at least 70% pass mark.